As you go about your business, and seem to be having a hard time and nothing is working, remember this:
As you are struggling, you are actually building your marketing muscle!
Keep at it.
By repeating the little things you think aren't working, you are getting proficient at them!
Remember your FIRST video? I do. Now its no big deal except when the lighting isn't right!
So just keep plugging away at what your coach or trainer has instructed you to do until you are successful at that, then and only then go on to something new.

Hope this has inspired you a bit, if so, like and share.
See you on the next one.
-Kimberly
PS: 
How to become 50% more productive in just 24-hours

with a simple gadget you already have.


Video tells all.

Click Here: 

<< To Get Access
THE TOP EARNER FRAMEWORK?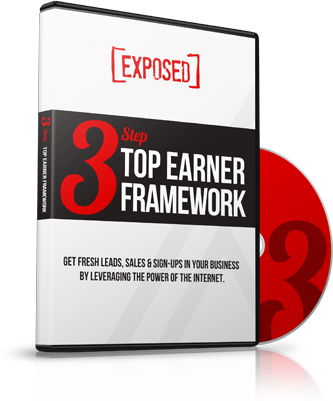 FINALLY Unlock the 3-Step Framework and Learn How to Get Fresh Leads, Sales & Sign-Ups in YOUR Business Leveraging the Power of the Internet.